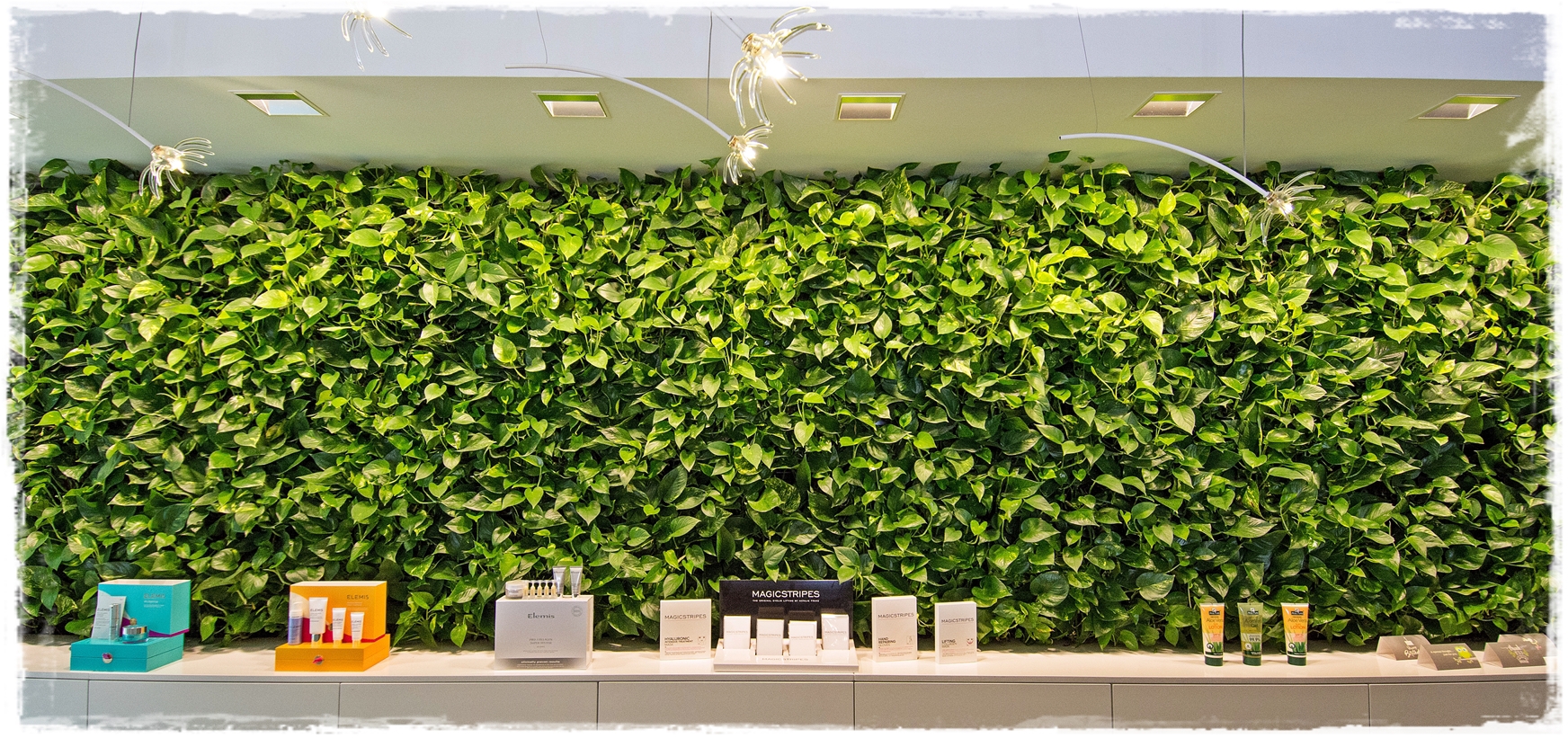 Private garden landscaping is one of our major activities and one which we hold very close to our heart, mainly because it was from where the company originated and grew to what we are today.
 We have been directly entrusted with various private gardens in Malta and Gozo for the past 30 years and have been involved in most mayor residences all over the islands.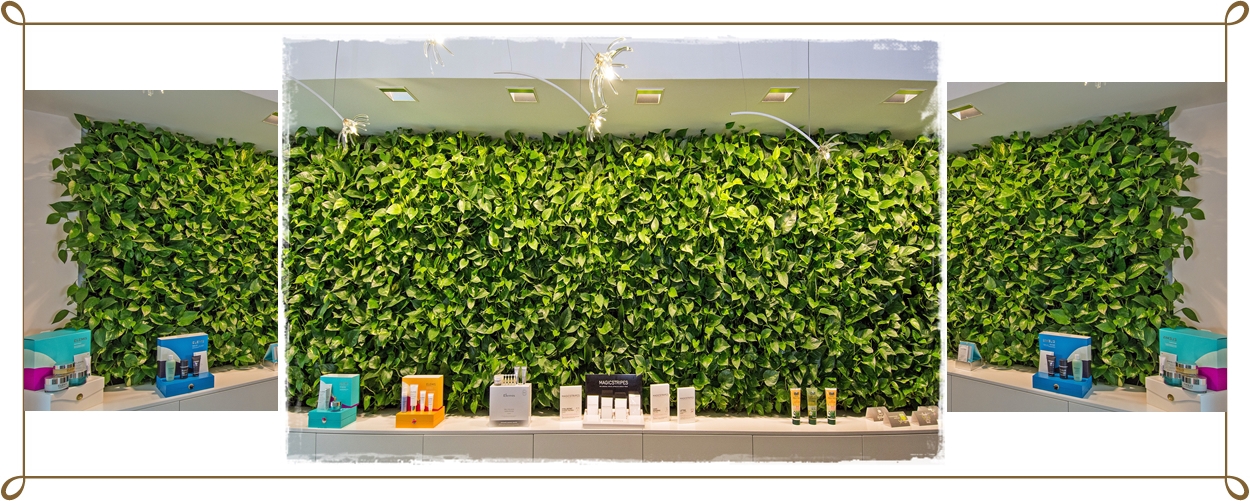 Our pride and joy over the years was always to create the ideal garden environment that we would have build together with the input of our clients.
This artistic way of expression keeps changing with times and we strive into making each and every garden unique in its own special way.
Our philosophy is that our best way of marketing on such a small island is by word of mouth and thus we strive to give the most professional service on the island whist keeping our prices competitive.
We also strongly believe that no garden is too small or to large for us.